Zooz: made for you
Zooz is a direct answer to years of working with smart home users and listening to their needs.
Created by the team at The Smartest House, one of the most popular smart home e-tailers, Zooz devices are all inspired by your feedback.
They work hard to create reliable, affordable, and easy-to-use Z-Wave devices.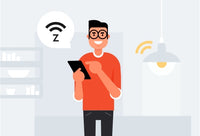 SHOP MORE TOP Z-WAVE BRANDS
Everything you need to start a smart home.
At Ezlo Innovations, home automation shouldn't be about what you can do with your home, but what your home can do for you.
Shop Vera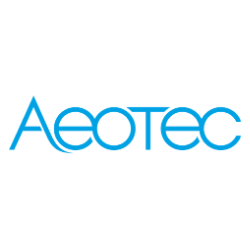 A modern company with nearly a century of experience.
Behind every, quality automation system is software that analyses data and intelligently responds to your needs and schedule.
Shop Aeotec
When you imagine intelligent homes, you think of FIBARO.
A leader in the home automation and security industries with their easy-to-use, uniquely innovative devices.
Shop Fibaro
GET MORE FOR LESS
Elevate your home automation with our pre-curated bundles featuring the latest hubs and compatible devices!
SHOP BUNDLES